As joyful and happy people, we are loving and living the dream of kitesurfing.
Full of passion, we wanna inspire your kitesurfing-spirit.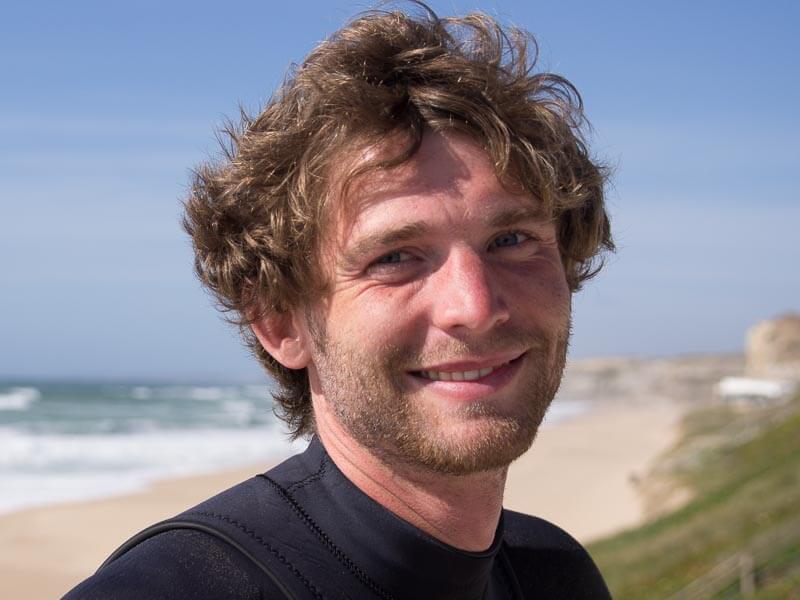 Jano
Kitesurfing Instructor
Jano is the founder of Kitebirds. He is responsible for the organization and coordination of the kitesurfing lessons. He speaks English and German. In 2008, he started kitesurfing. He has been working as a Kitesurfing Instructor in Germany, Portugal, Brazil and Mauritius. Besides being passionate about kitesurfing, he loves traveling, what led him to beautiful and well hidden places all over the world. Getting in touch with foreign cultures, made him become an even more open-minded person, full of experiences and great memories.